Xenopathy
First of all, I'd like to apologize for the slow update. I can promise you Xenopathy is under construction and constantly being worked on.

Unfortunately we will probably not meet the October deadline. New plan is to release the game as soon as it's done in November.
Part 2's script is currently around 12k words, and day 1 is on the way to being implemented into renpy.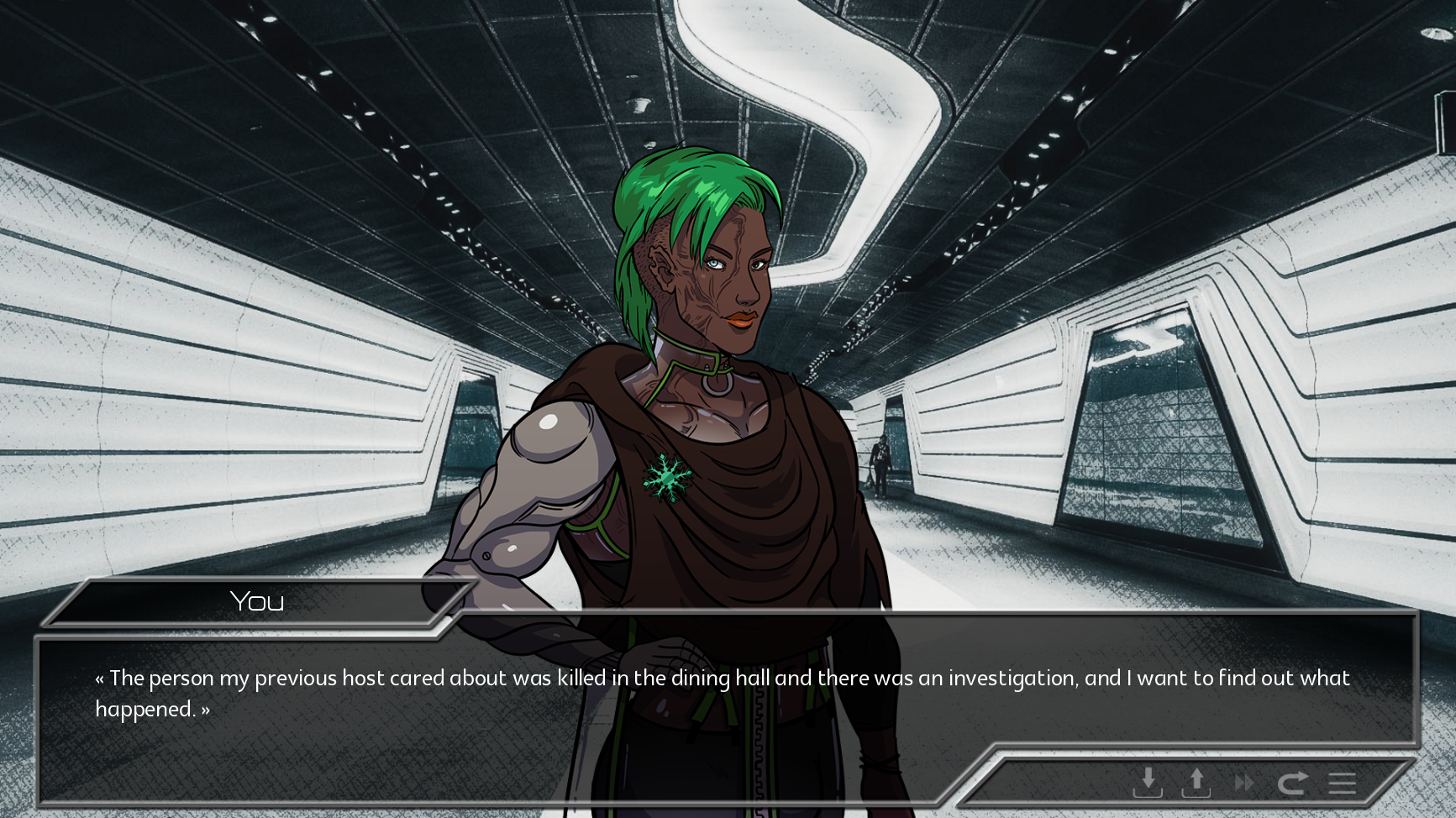 We've also been working on a pdf compendium to Xenopathy, containing more background on the Xenopathy world and concept art for the sprites.

The plan is to offer this as an optional purchase in addition to the game, for about 2$.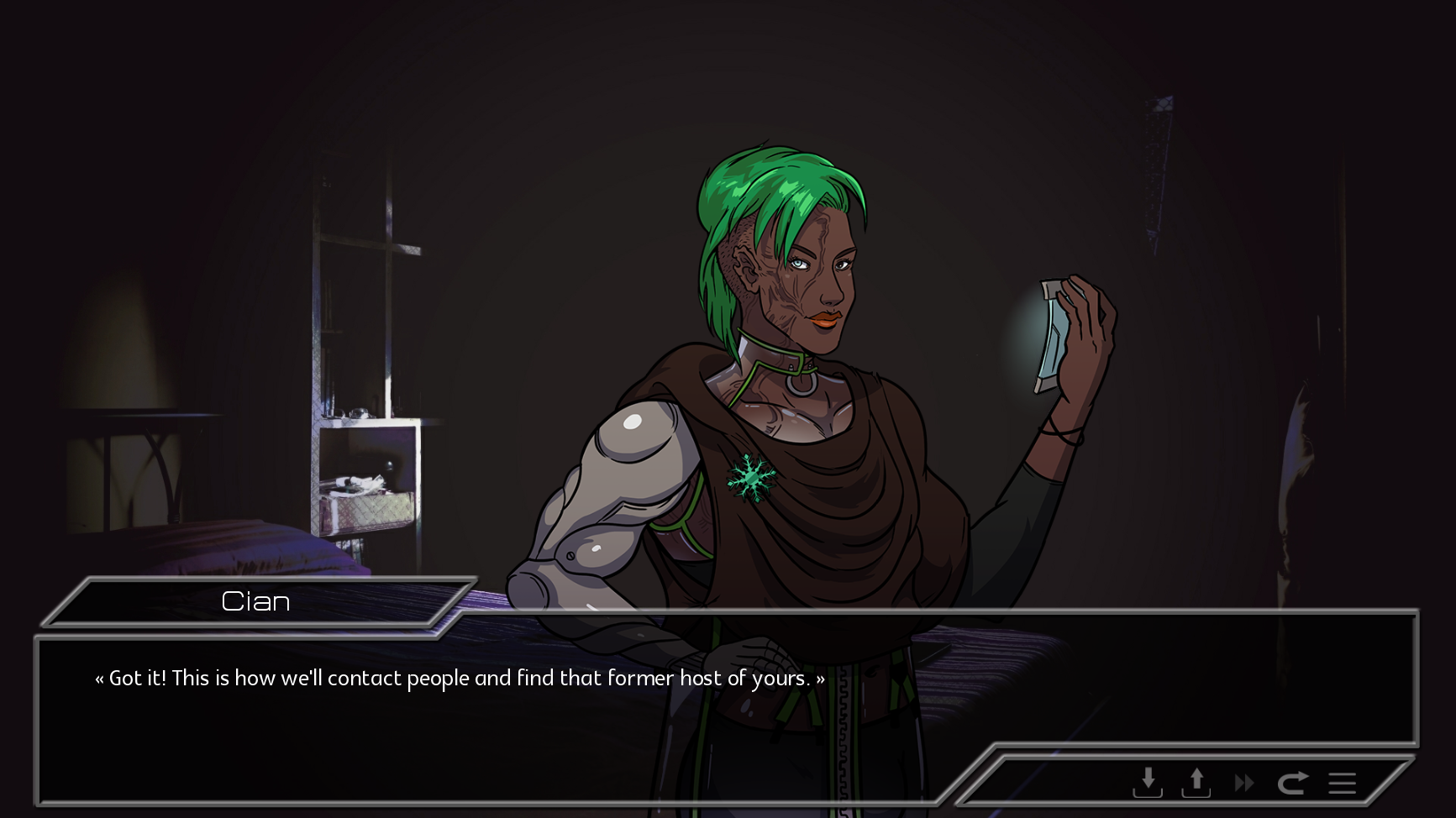 Things are underway though, and I hope you enjoy these sneak peaks at the new content.

- PM