Xenopathy
Release Delay and Progress Update - Dec 2018
---
So, the game didn't release in November.. There's many excuses for that, but the reality is that I have just not been able to manage my real life and this project at the same time, and for that I thoroughly apologize.

There's still about half the script for part 2 left to write, and hopefully I'll get it done as soon as possible, but I do not dare promise any immediate results.
As the script draft is edited, Bob has been updating the game build with the text, so the game keeps growing in small increments. :)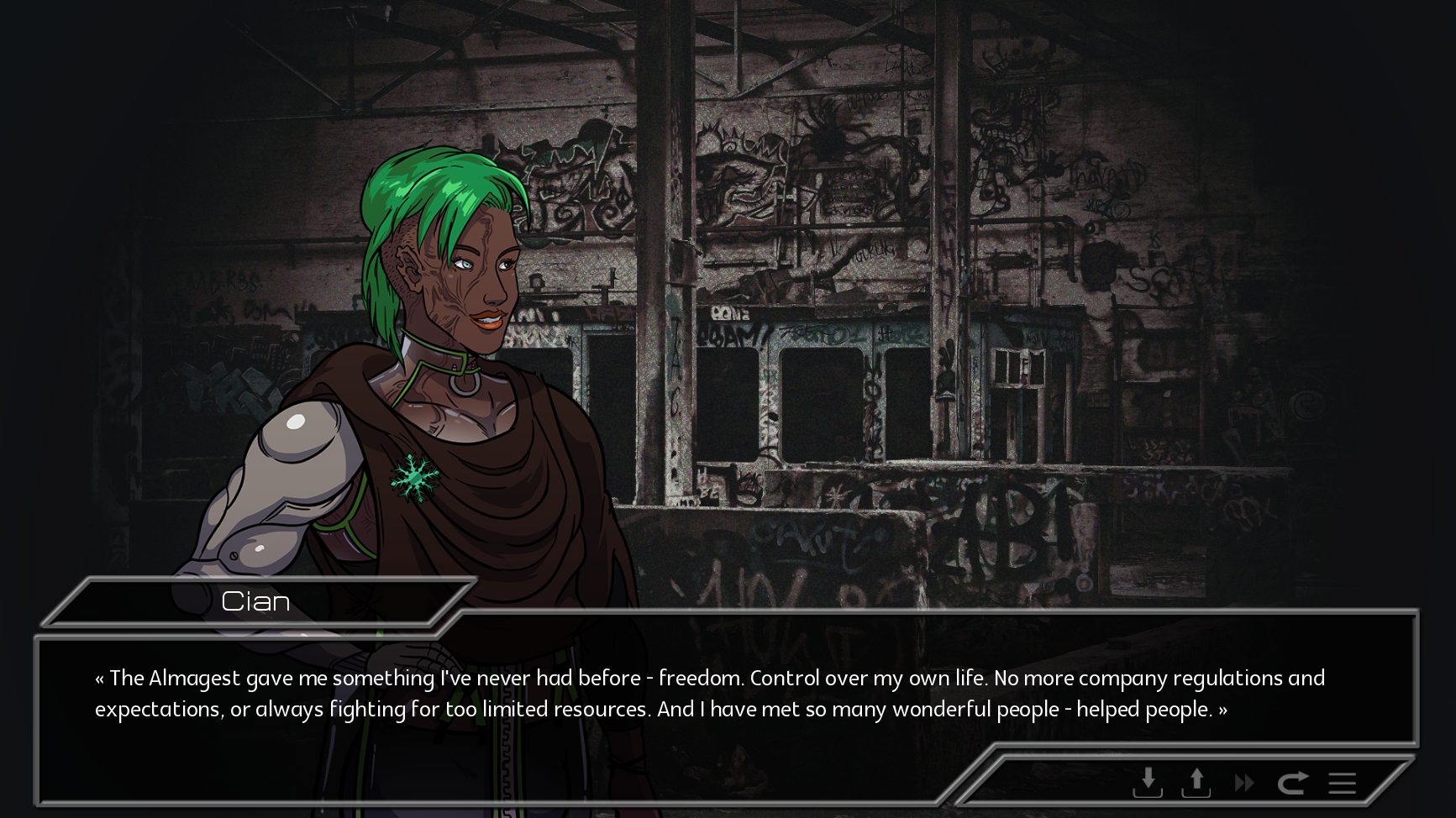 I will be working on the script as the new year rolls along, and hope to get everything finished early next year.

Hope everyone is having a happy holiday period, and a good new year!

I truly apologize to both my team and the players for the delay in finishing Xenopathy.
- PM